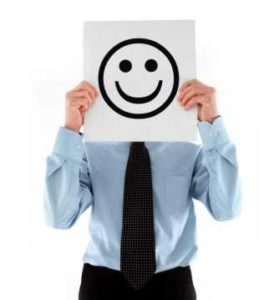 Calling all happy customers!
We are looking for participants who would be interested in featuring within the testimonial section of our website.
All we need from you is a few moments of your time to answer a couple of questions about our company and our service. In return, your company will be mentioned on our website and social media websites, along with a link to your company's website which is always good for your SEO.
If you are interested or want to find out more, please email our Marketing Coordinator, Michelle Duncan: mduncan@ellsworth.com