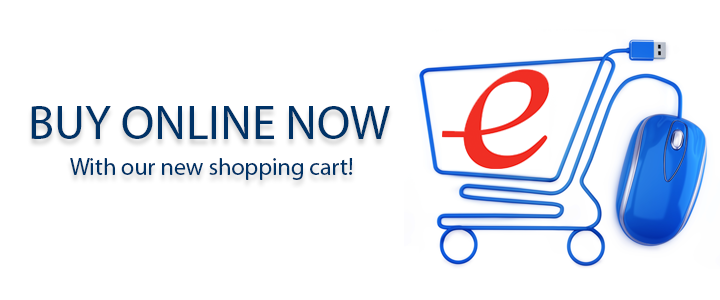 We are pleased to announce the launch of our new online shopping facility. The introduction of the new e-commerce function makes it easier than ever before for you to purchase from Ellsworth Adhesives, highlighting our ongoing commitment to improving customer satisfaction.
As an existing customer, you now have the option to place an order at the push of a button and at any time of the day. Additionally, with no restriction on the minimum order value, you will be able to place smaller orders to better suit your needs.
Our product porfolio is so wide ranging that it would be impossible for us to offer our entire range for online purchase. Instead, a finite number of core products have been carefully selected for the online shop – including top industry brands such as Henkel Loctite, Dow Corning and Techcon – and what is more as stock items each of these products can be dispatched promptly.
New and existing customers are invited to begin shopping immediately, with the online shop live and accessible now at:
www.ellsworthadhesives.co.uk